If you have an event going on that involves your small to medium size business and would post a link to this event on CityTourist, please fill out the form below. Listing an event is free and great way to give your business some attention. If you are listening it for a business that you manage that's okay as well.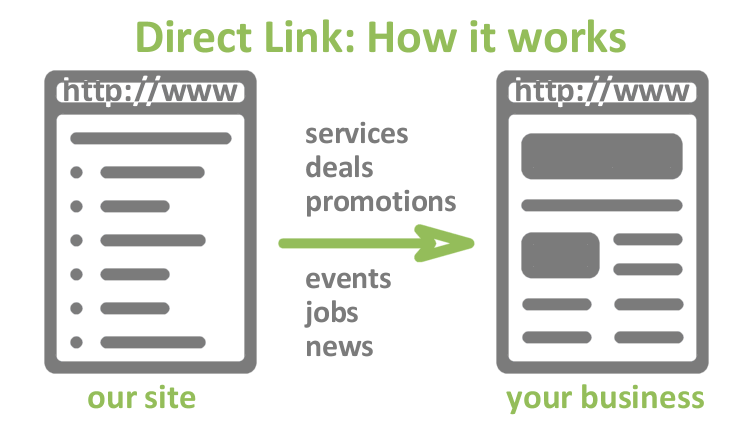 Please note, this form is only to list an event. If you have a news item you would like to list, please go to our add news form. If you have an open position for your small to medium size business, please go to our open position form.
This is listing is FREE and on us. We are happy to help in the promotion of your event or an event that your business it a part of. If, however, you would like to help us fund the LessonGap Program startup, the suggested amount is $30. Either way this will not have any effect on posting your event listing.