If you would like to list your business on CityTourist, please fill out the form below. Listing your business is free and great way to give it some local attention. If you are listening it for a business that you manage that's okay as well.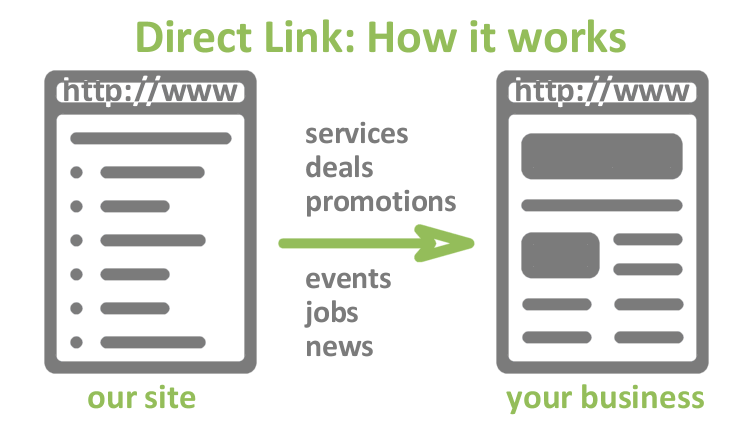 Please note, that if you have already listed your business, and are waiting for your "Business Key" and it has been longer than 24 hours (not including non-business days) then please go to our [Contact Us] form and let us know.
For all other listings, News, Events, Jobs, Services please select from the menu to the left.